Synthetic hair wigs with Lacafront:

5.00 from 5 points, based on 1 votes cast.
Loading...Belle Madame synthetic hair wigs with Lacafront
First-class design.
excellent workmanship.
Super Lightweight materials.
Belle Madame wigs are characterized by natural colors and perfect fit.
An unusual number of models and colors gives us the freedom, to choose the right hairstyle for you.
The synthetic hair wig from Dening Hair are made of high quality synthetic fiber and are virtually indistinguishable from human hair thanks modernster Technology.
advantages of synthetic hair at a glance:
Easy care
Ready-to-Wear: Wigs are precut and ready styled
Very large model- and color selection
No complicated styling after each wash
inexpensive
Art or genuine hair?
When choosing a wig should be paid to the problems of maintenance and regular daily contact with the wig. The longer the hair, the greater is usually the maintenance effort. Also, the material of a wig is crucial. Wigs are available in synthetic- and real hair.
The latest models of Belle Madame collection 2016 we want to show excerpts you now.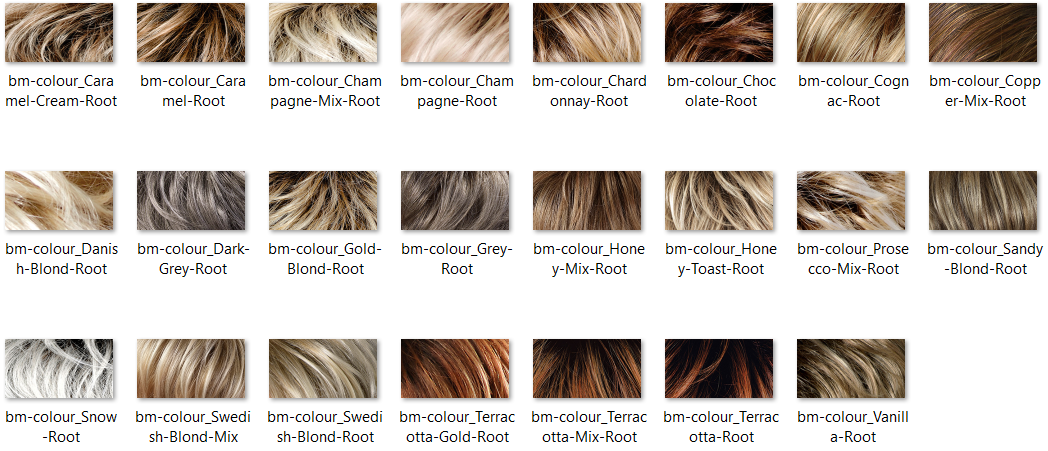 Short Cuts – Classic Styles – Bob Styles – Long Hair Styles – Large Styles – Small – children Styles
Belle Madame synthetic hair wigs with Lacafront – Wellkamm.de